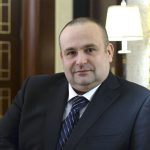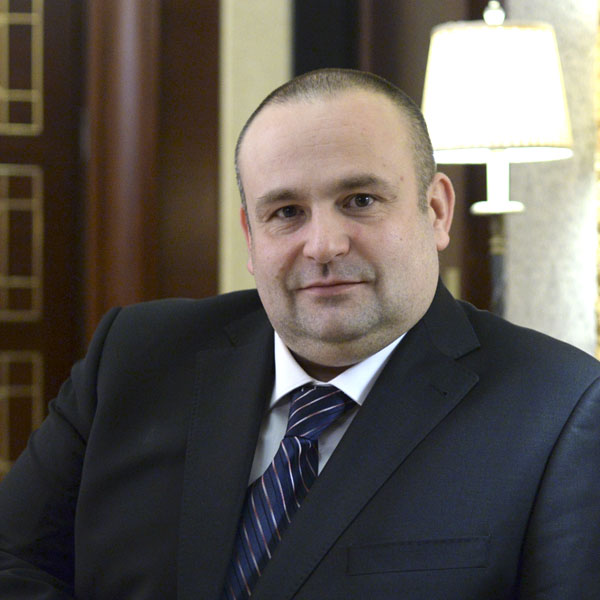 KOSTIANTYN BUIALO
Senior Partner, Advocate, International Advocate in the Slovak Republic and the Republic of Poland, Mediator of the Bavarian Chamber of Commerce and Industry
k@officium.law
+421 944 993 083
+48 725 062 659
+380 66 031 92 87
Main specialization:
Corporate law and M&A. Tax law and international tax planning. Law in Real Estate and Construction. IT-Law. Mediation. Intellectual Property Rights (IP). Personal data protection GDPR. Medical, Pharmaceutical Law and Biological Ethics
Konstiantyn Buialo – Advocate, International Advocate in the Slovak Republic and the Republic of Poland, Mediator of the Bavarian Chamber of Commerce and Industry, a member of the Ukrainian Bar Association.
Has 13 years experience of working in government (Ministry of Health
of Ukraine and State Service of medicines, State Sanitary and
Epidemiological Service of Ukraine).
His practice proviedes legal assistance to Ukrainian companies,
that entering international markets and international companies
working in Ukraine on a wide range of issues of international
private and public law, medical law and public health,
as well as relations with the supervisory and licensing authorities.
Education:
Kyiv National Economic University named after Vadym Hetman,
Planning and Economics faculty, Master's degree 1999
Kyiv National Economic University named after Vadym Hetman,
Faculty of Law, Master's degree Law 2011
National Pharmaceutical University, Master's degree 2011
, Master's degree Law 2017
Languages: Ukrainian, Russian, Slovak, Polish, English, German